Jumpin' Blues, Screamin' Soul, Wild Rockabilly, Swing, Ska, Skiffle & 60s Beat
May 21, 2013 by Count Skylarkin
The BIG TEN INCH Oxford presents THE SEVERED LIMB
Event Date: Friday, 21 June, 2013
"The best rock n roll / r&b night out there" Spoonfed.co.uk
Following on from Railroad Bill's floor-filling squeaky monkey soloing last Friday, June's BIG TEN INCH features another top skiffle band. Favourites with BBC 6Music's Steve Lamacq and Mark Radcliffe, acclaimed South London 6-piece The Severed Limb play their first Oxford gig in 18 months. Rock n roll, ska, cumbia, cajun, country, rockabilly and gypsy all get the band's authentic homespun treatment, evoking the seminal sounds of Lonnie Donegan, the jug bands of 1920s Chicago and the DIY punk ethos of The Clash. We love them!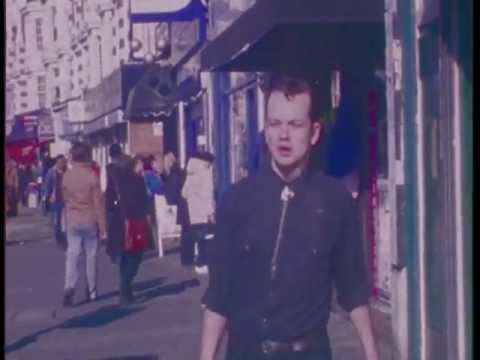 JOHNNY LOUCHE
Hipshakin! head-honcho Johnny Louche brings the loquacious vibe of his regular Cowley Road sessions to The Cellar for the first time. If you've caught his trademark jump-blues, northern and Latin mix-ups down at The library you'll know that your toes are in for a treat.
Strictly vintage swing, ska, skiffle, rhythm & blues, boogie woogie, cumbia and rock n roll thrillers from the man who can start a party in an empty room.
• • • • • • • • • • • • • • • • • • • • • • • • • • • • • • • • • • • • • • • •
The BIG TEN INCH!
Red-Hot Rhythm & Blues, Screamin' Soul, Wild Rockabilly, Swing, Ska, Skiffle & 60s Beat
Friday 21st June at The Cellar
Frewin Court (off Cornmarket), Oxford OX1 3HZ
9pm-3am | £5 advance / door
Facebook event